Welcome to Amberg's

Your FELCO warehouse
Shop Now!
Thank you to all our customers for your patronage through 2020.  It has been a very challenging year.   We will be closing from Dec. 24th until Jan. 4th for some much needed rest.  Any orders placed today and over the break will be shipped Jan. 4th.  
Amberg's is pleased to bring you a comprehensive selection of the finest gardening and agricultural tools and supplies available at the most reasonable prices. Our products also include Ghent Tree-Fix Tab Bands.
Best of all we can repair/service Felco Products. Simply follow the Amberg's Repair link located on every page. Once there click on the page link or the Repair form button, fill out the form, print it out, and send it along with your shears.
For questions or comments please contact us. Enjoy the growing season!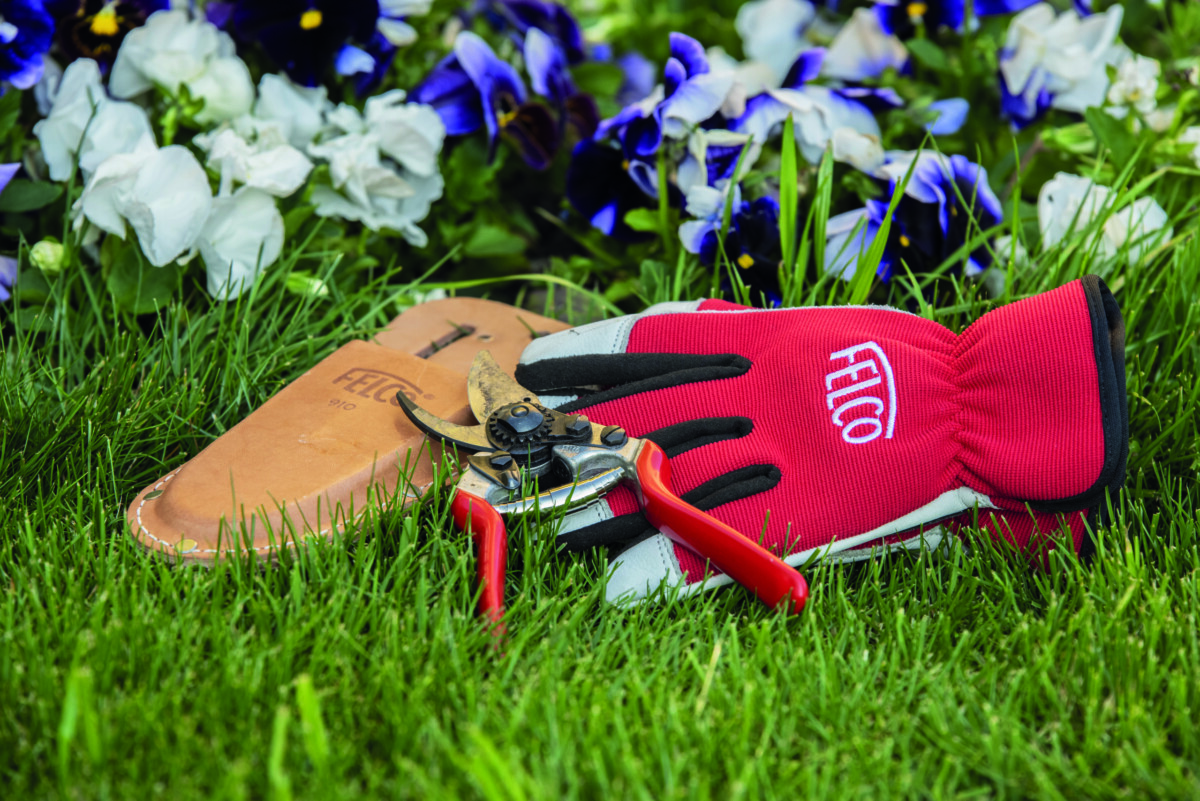 FELCO launches a range of Personal Protective Equipment (PPE), comprising three models of gloves specially developed for pruning professionals: FELCO 701, 702 & 703.  
This new glove line naturally complements the Swiss brand's pruning tools. Designed for pruning activities, each glove model is designed with special technical features ideally suited to the ergonomic design of FELCO pruning tools, ensuring perfect control of pruning in all situations.
Developed to protect hands against the risk of minor physical injuries, this range of gloves is available in three models: FELCO 701, FELCO 702 & FELCO 703. When designing these gloves, particular attention was paid to comfort, quality and performance, to cover the needs of pruning professionals, whose safety standards require protective equipment to be used. However these gloves will equally appeal to demanding amateur gardeners.
All three models have particular features making them ideal for different applications.
Most Popular Videos