About Amberg's
60 years of innovation and experience!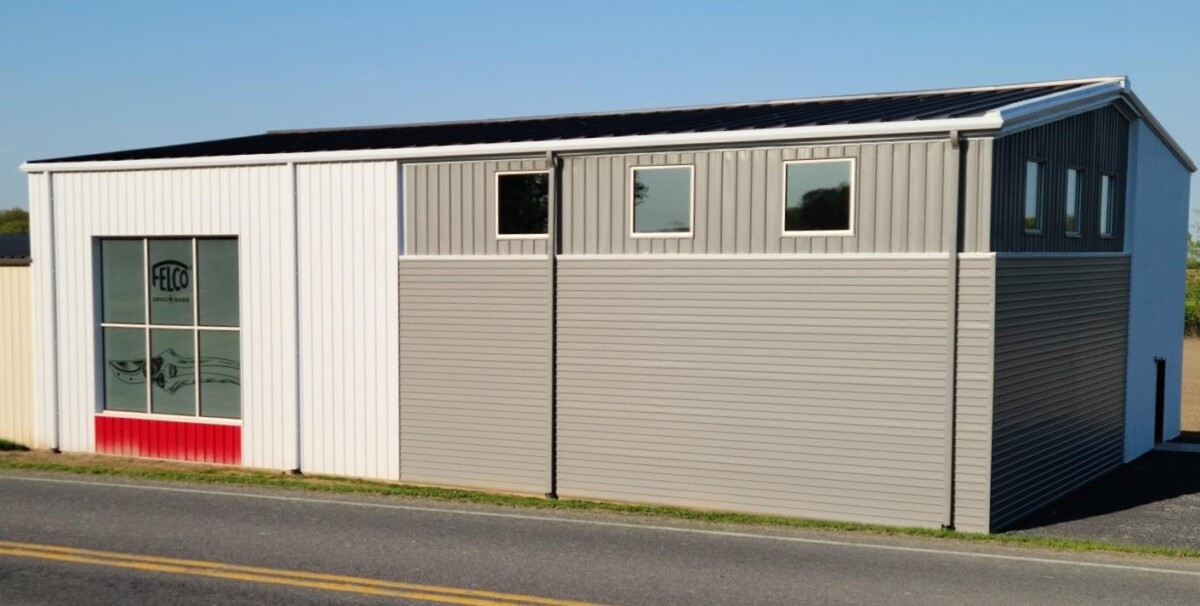 Founded by Friedrich Amberg in 1952, Amberg's  began as a dwarf fruit  tree nursery. As a nursery we became experts at using the tools we sell. That is why we only offer the finest agricultural products that we ourselves use.
For over 60 years now we've offered a comprehensive selection of the most preferred gardening and agricultural tools and supplies available. We stand behind the products we carry and offer some of the finest tools on the market.
Our inventory includes FELCO Hand Pruning Shears, Saws, and Loppers, WireVises and WireLinks, Tina Knives, Tab Bands, and more. As a FELCO factory authorized service center we also repair FELCO products, including electric shears.
For questions or comments, please contact us. Happy pruning.